On October 29th, students learned about and practiced health and wellness in creative ways during their Youth Development class periods. With midterms fast approaching, it is important to take breaks and remain healthy and mindful to perform well on the exams. Sometimes students forget to practice these methods and need a reminder.
In their homerooms, students first warmed up with the foreign teachers leading exercises like head rolls, arm stretches, and hip rotations. The students then followed the teachers' instructions and completed the warm-ups. Next, students got to rotate around to six different stations: lower body and cardio exercises, upper body exercises, abdominal exercises, stretches, yoga, and a mindful breathing station. The good part about all the activities is that they can all be done with little to no equipment! Most of the exercises can be done using just your body, while others only require items like a chair or a flat surface.
The students enjoyed the activities a lot! While some activities were more high-performance and very active, other activities taught students the value of taking good care of themselves by stretching their bodies—useful while taking breaks from studying—and regulating their breathing in the case of anxious thoughts. Some feedback from students involved their gratitude at being reminded of these skillful practices, since, in the rush of studying, they might neglect taking care of their bodies. Not all people like playing sports, but it's still crucial to take care of yourself.
The second half of the class was a group activity in students' regular homerooms. The activity involved an escape room—a paper-based game full of puzzles! Students had to "escape" from various "rooms" such as an observatory, a study room, and even an igloo! The theme of the entire activity was health and wellness, leading students to use their wits and creativity in addition to their prior knowledge of science and health to finish the puzzles. Some of the parts required students to cut and arrange pieces of paper with scientific terms, label and color-code different types of foods as carbohydrates or fats, or find a series of missing words related to the theme of health and wellness. The students did a wonderful job!
At this stressful but important time of the year, it was helpful that students got to practice and review these methods since midterms are just around the corner. We hope students will continue on their own time at home!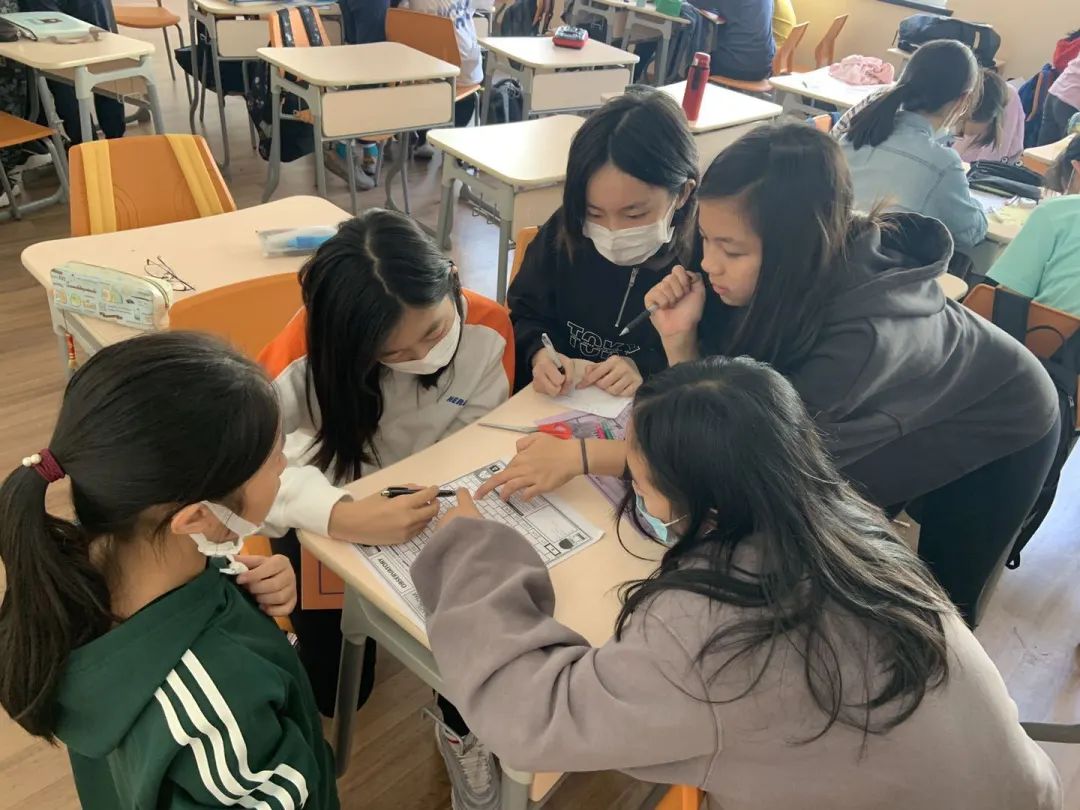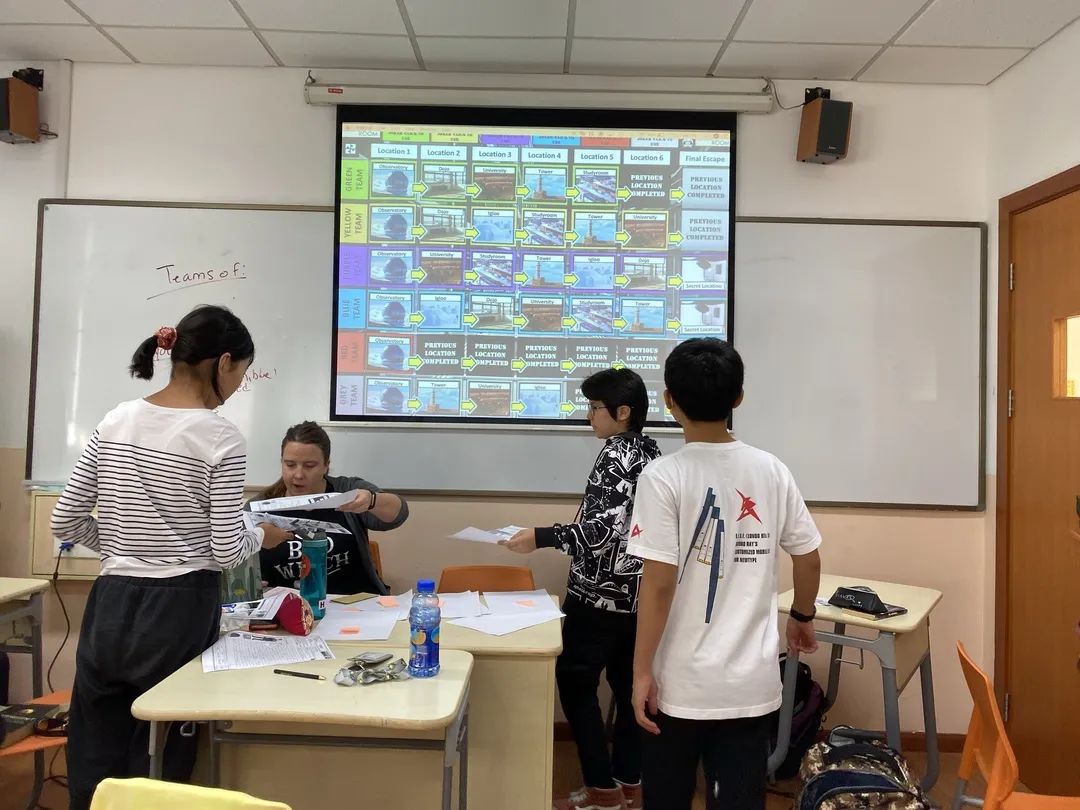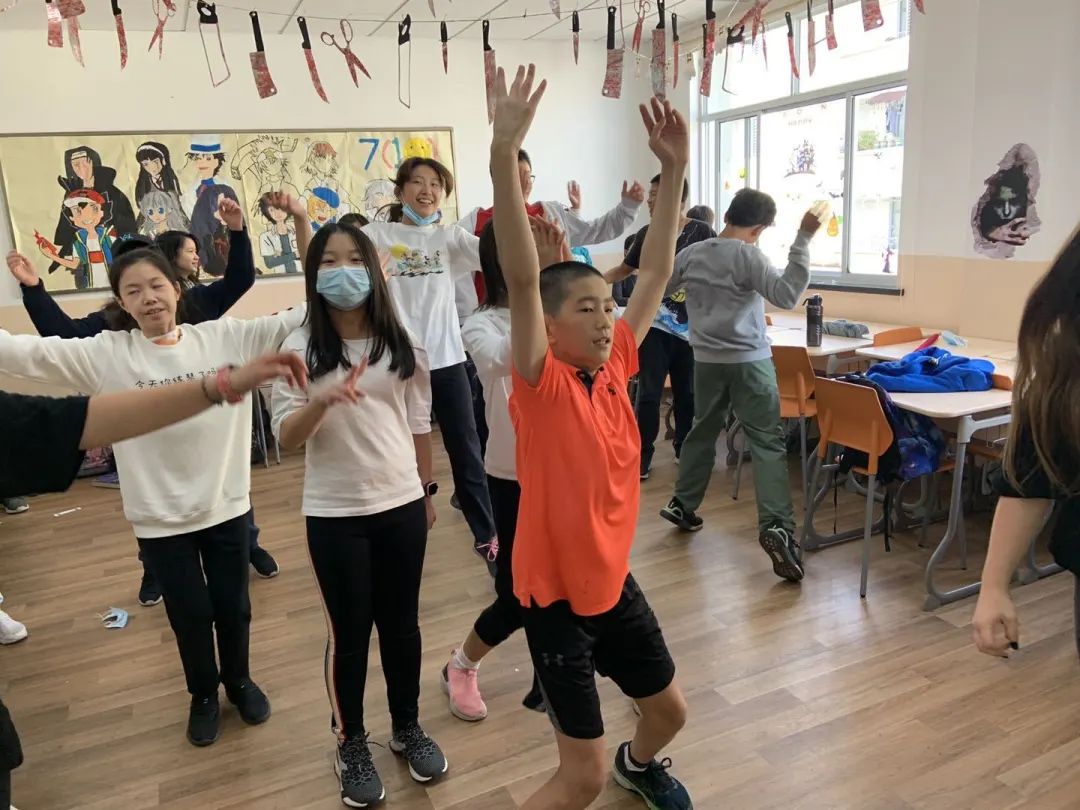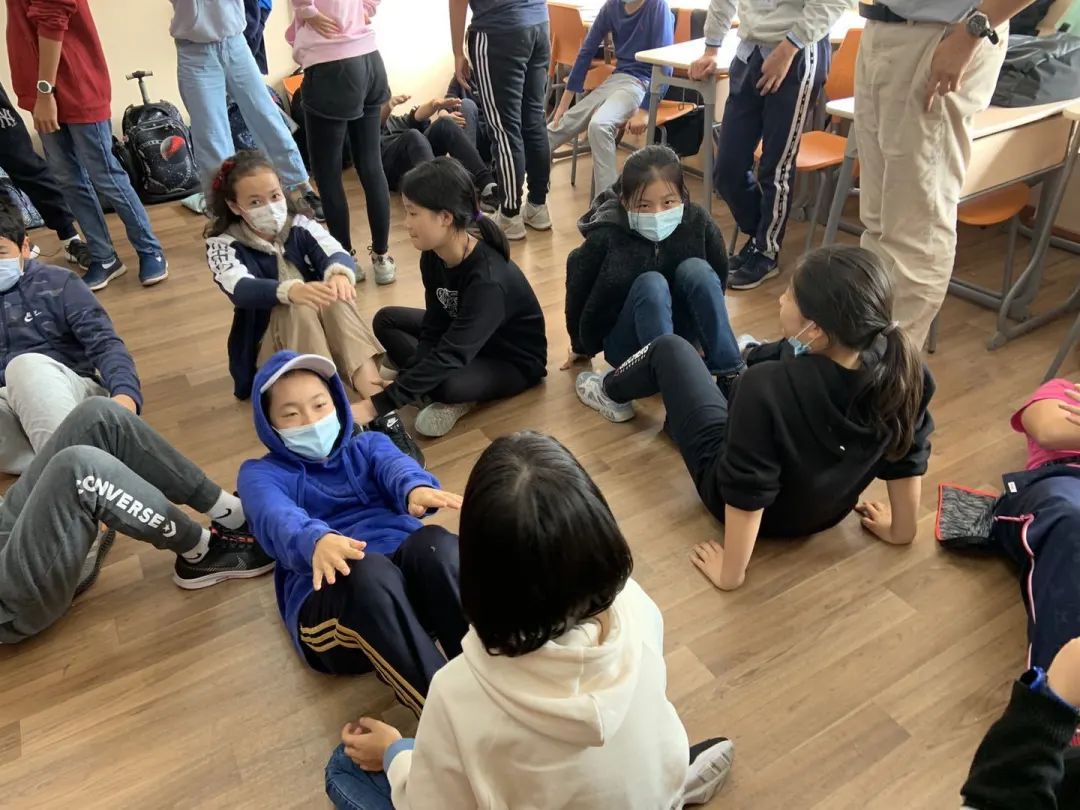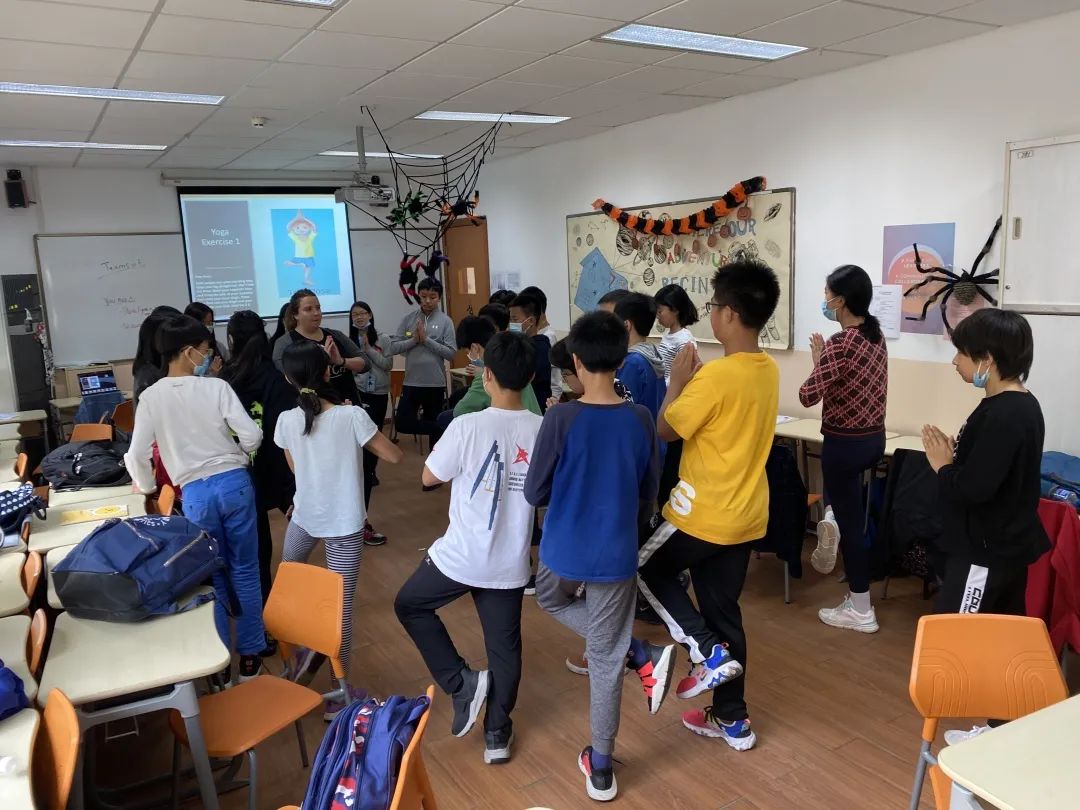 (Written by Brittany Amling Pictures by Grade 7 Teachers)