Great teachers are not built overnight and effective teaching takes a lot of hard work on the part of teachers. On the morning of October 16th, the professional development (PD) forum, "Learning Is an Endless Journey for Teachers", was held in the primary school auditorium and joined together all middle and primary section teachers.

At 9:00 a.m., the forum started with the "New Teacher Training Session Completion Ceremony." A worthwhile experience, this intensive two-year program supported and led these 16 new teachers, who joined SHSID in 2018, to learn and grow rapidly as educators. Not only did they successfully complete the program, but many of them have even taken on more responsibilities in their subject departments or at their grade level. To congratulate the new teachers, Mr. Liu, Middle and Primary School Principal, and Ms. Bao, Middle and Primary School Vice Principal, awarded each new teacher with their certificates and gave each a bouquet. Then, welcomed by warm applause, the mentees presented flowers to their mentors to express their genuine gratitude. After that, the mentee representatives Ms. Meng and Ms. Qian reflected on their growth over the past two years. They were so grateful to their mentors, supervisors, and colleagues for always being supportive and helping them through struggles. After the two representative speeches, Mr. Ni, Director of Middle and Primary School Teaching Affairs Center, used the word "师无止境" to encourage the new teachers that they could keep going after the training program. Lastly, Principal Liu ended the ceremony by inspiring the new teachers with two questions—"In a few years, what kind of teacher do I want to be?" and "What influence can I essentially have on students?"
Following the ceremony, Mr. Liu Maoxiang, the director of SHS School Affairs Office, presented a lively and engaging lecture on "How to Do Educational Research As a Teacher." Sharing his personal story both as a student and as a teacher, he provided teachers with plenty of practical guidance and suggestions on doing research. He hoped that teachers could improve their teaching while they learn from doing their research.
The second lecture was delivered by Professor Yang, the associate dean of international affairs at the School of Education Science, East China Normal University (ECNU). He introduced what "Core Competency" means by using specific local and foreign subject cases. He offered his insights that as educators, we should really utilize real-life materials in our teaching so students are guided to explore new situations and solve practical problems. It is an important purpose of a school to develop literate individuals with disciplinary ways of thinking as well as the ability to solve real-life problems that require the lenses of multiple subject perspectives.
At the end of the event, Principal Liu thanked the guests for their amazing lectures and again emphasized our goal of teaching and assessment based on cultivating diverse student abilities for their lifelong development.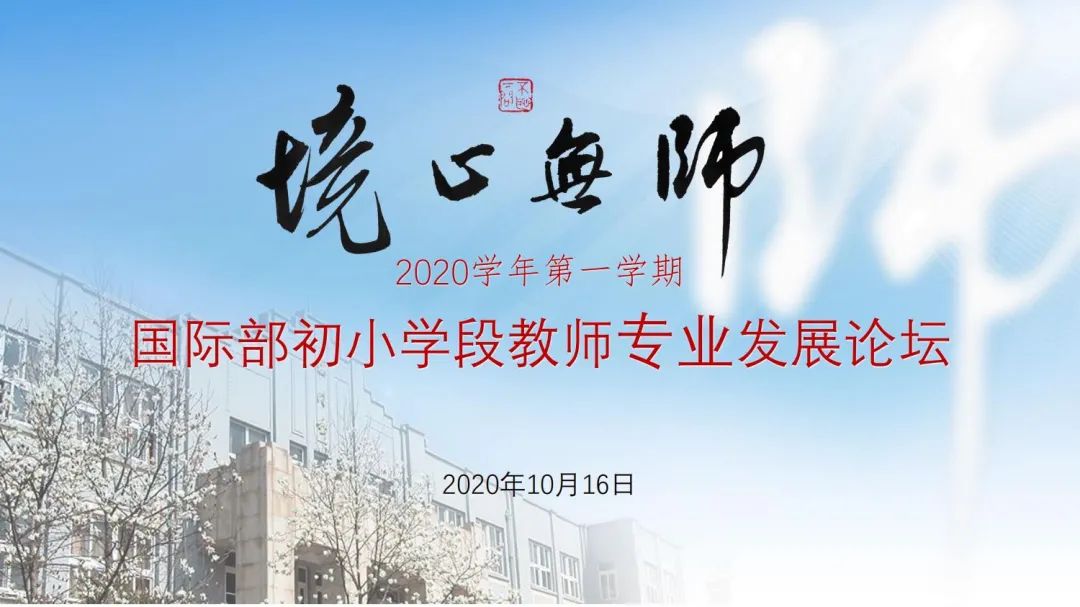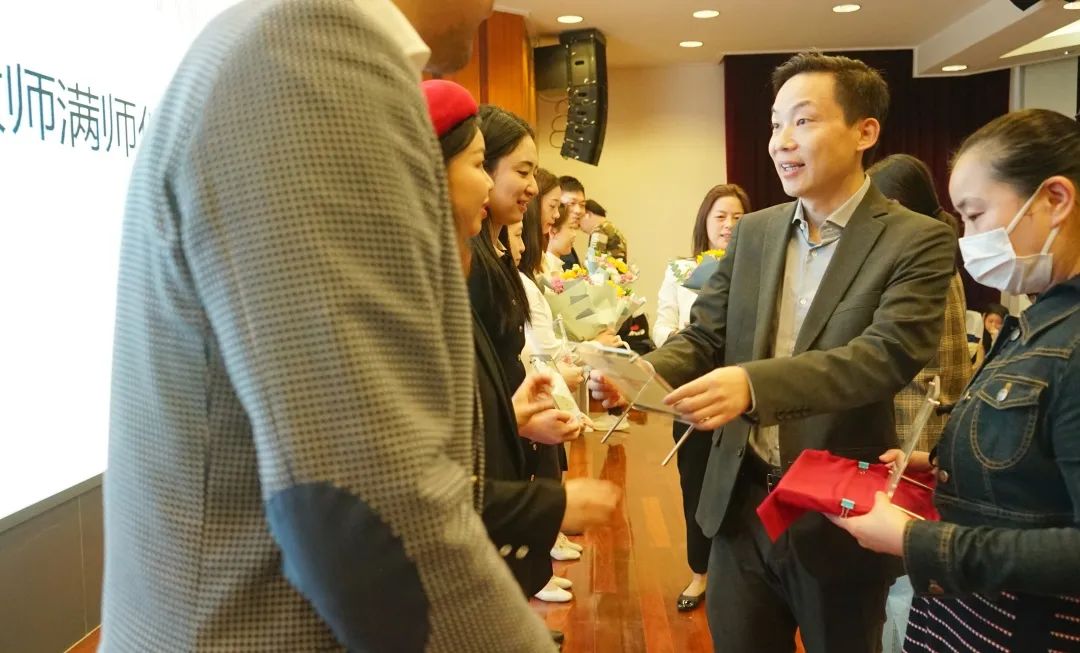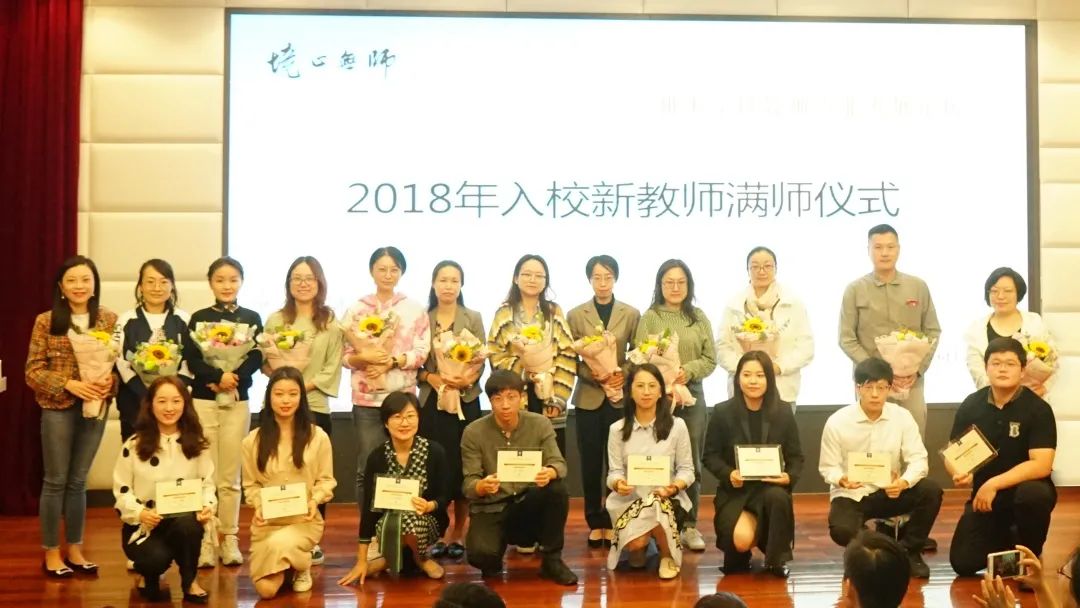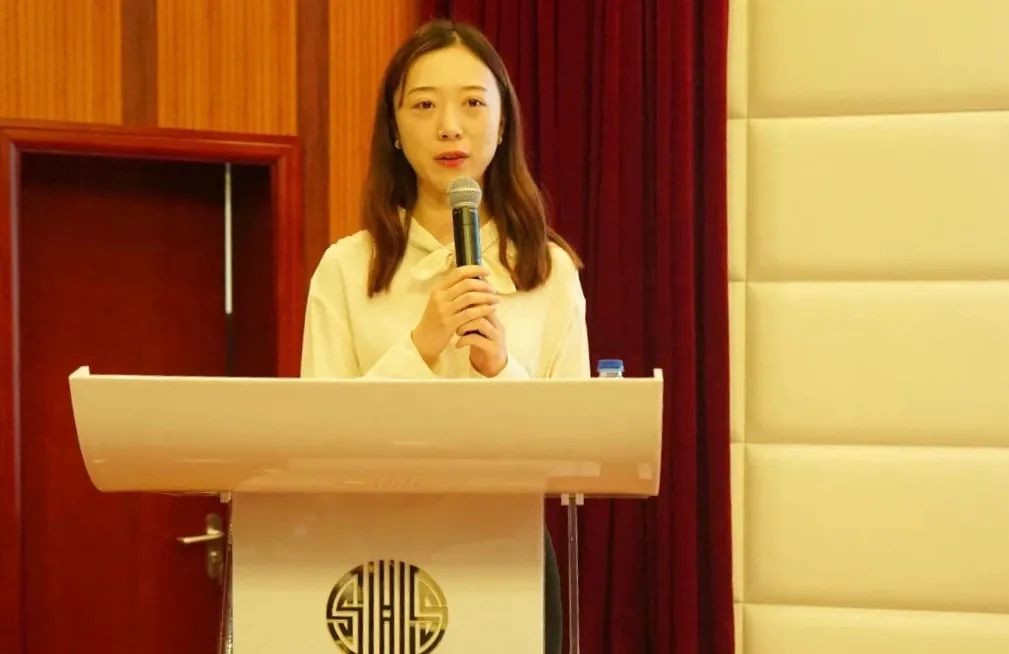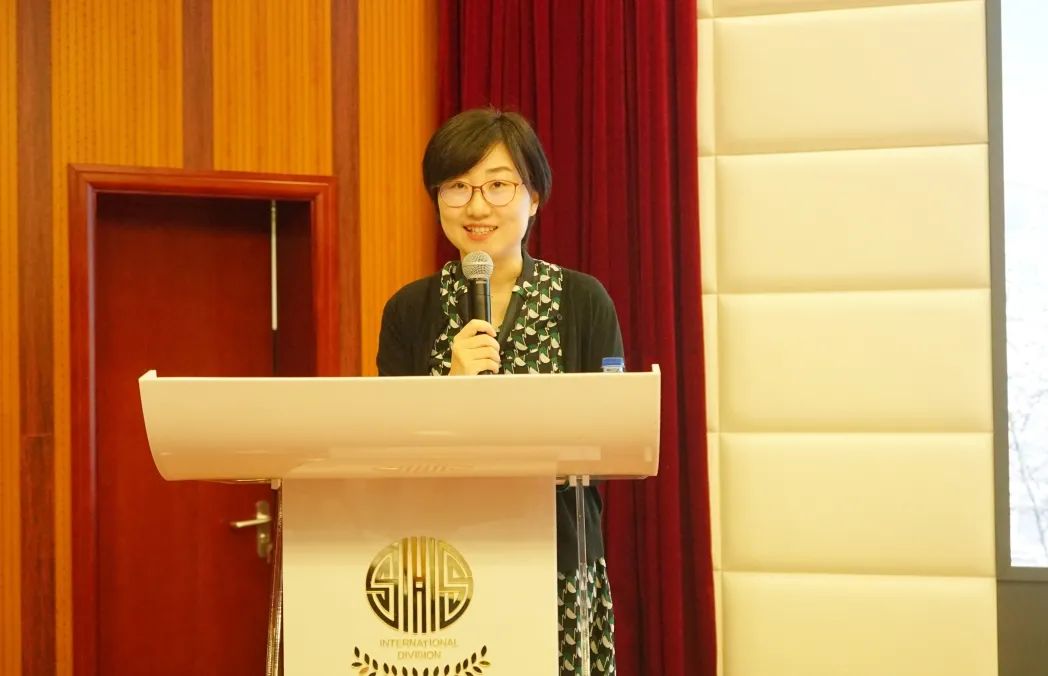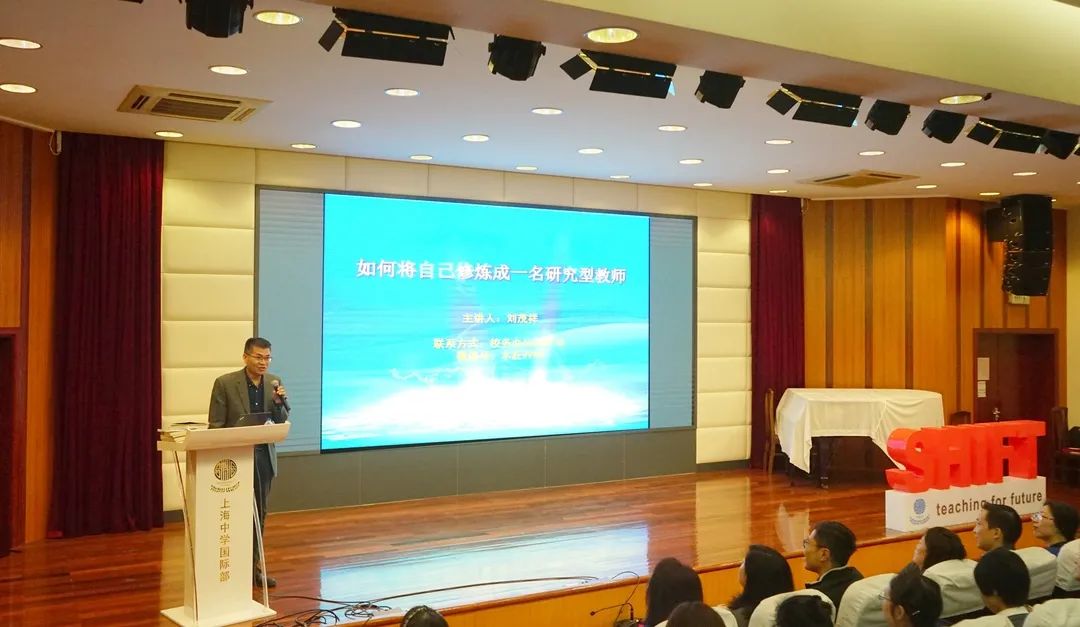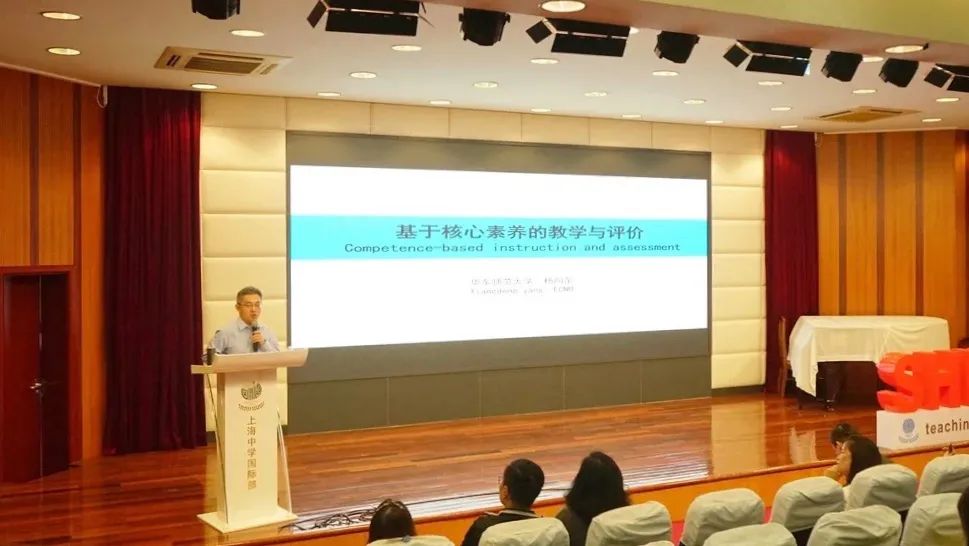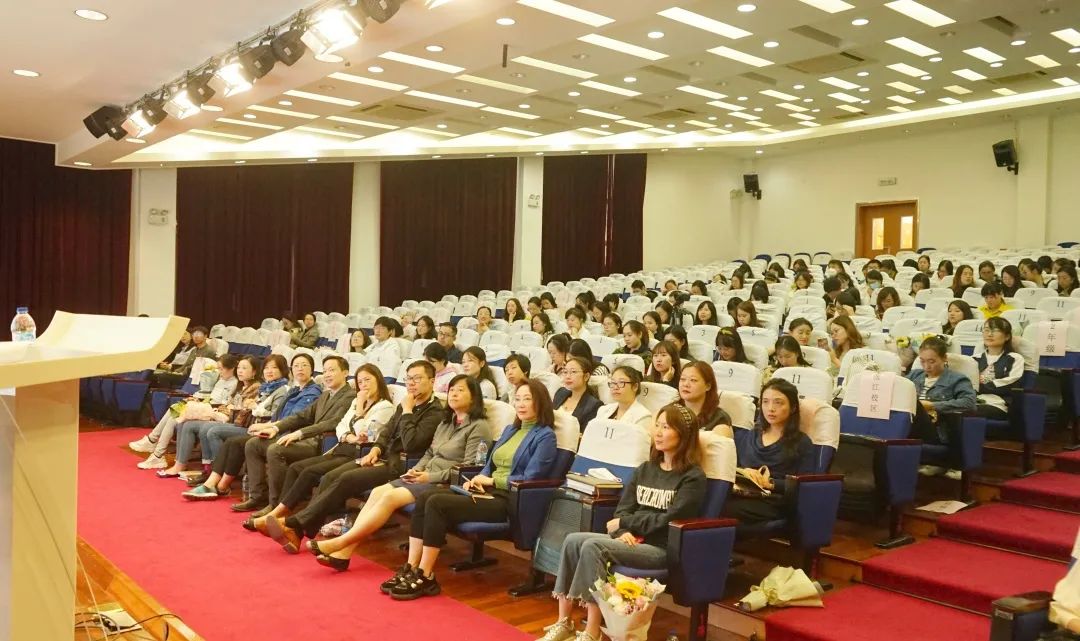 (Written by Huang Shiyuan Supervised by Middle and Primary School Teaching Affairs Center Pictures by Xu Jing)