The Sports Meet is coming soon. This year, middle school students and teachers will cooperate to make an entirely new opening ceremony like has never been seen before!
Recently, during their YD classes, students and teachers of grades six, seven, and eight have practiced for the opening ceremony. On the soccer field, you could see colored boards of red, blue, and yellow, respectively. Each person held a colored board. When the music started, students in each group all followed the beat, and systematically marched to their corresponding spots. After every group moved to the correct spots, Mr. Shen started to direct the students to raise their boards. There were ten groups in all, and students raised their boards in groups according to drum sounds. While students raised their boards, they also shouted out their group numbers loudly. Next, some of the students had to flip their boards to show different shapes. In the middle of the students, some of the teachers held up red boards to also show varied designs. After practicing several times, students and teachers got more familiar with the procedure for the opening ceremony. Everybody cooperated very well and put a lot of effort. We hope that everyone can perform brilliantly on the day of the Sports Meet!
Want to know which shapes and designs are on the boards? Wait and you'll see them at the Sports Meet!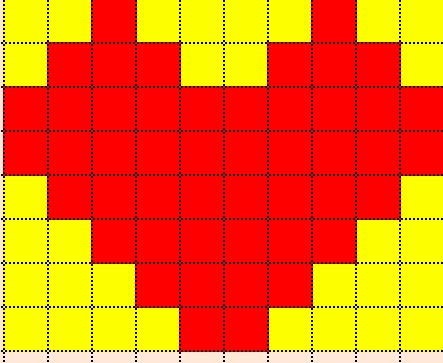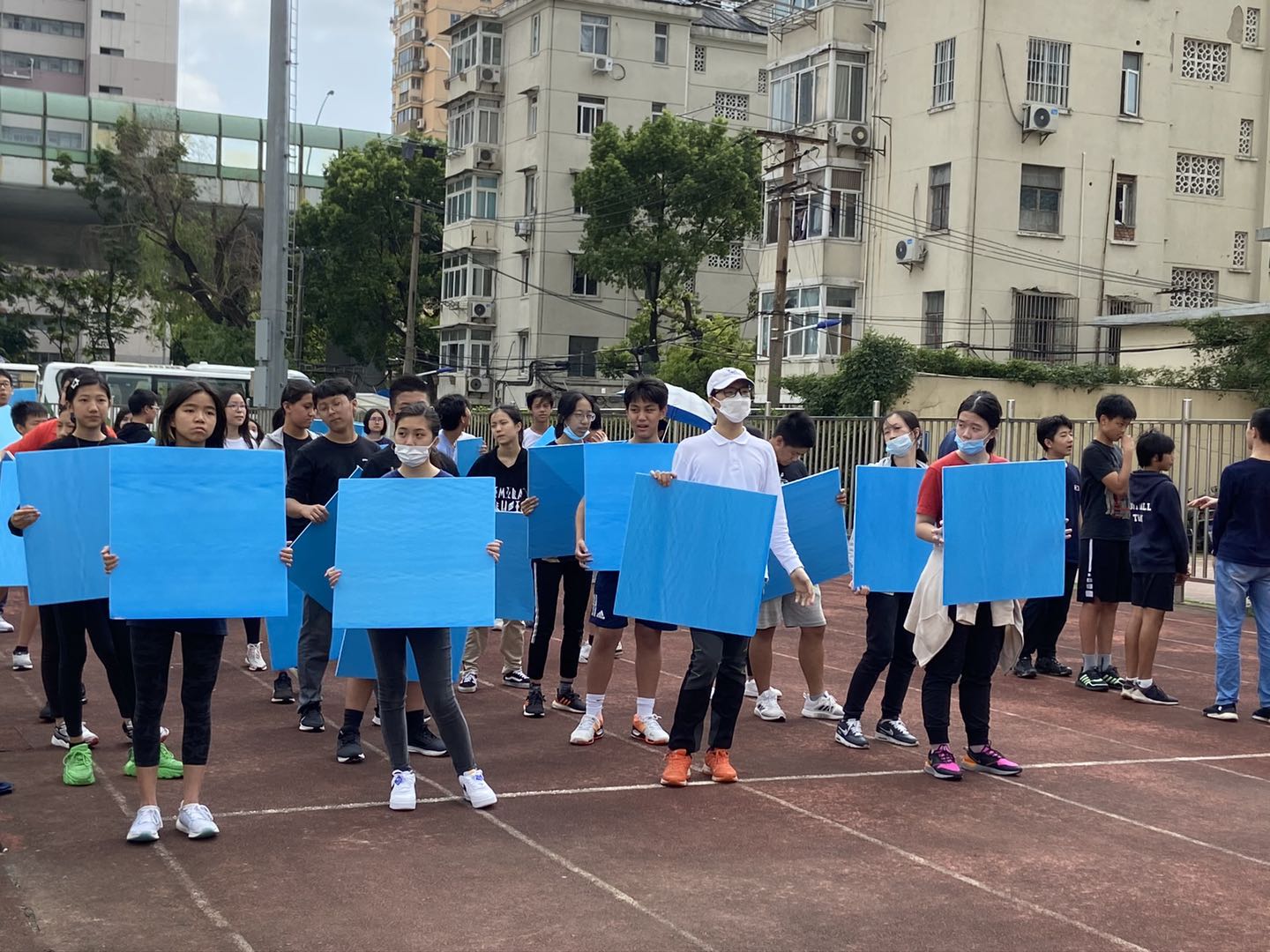 (Written by 8(9)Fiona Meng Supervised by Mr. Key Pictures by Fan Chen)